*Haiti*
Mission Trip Report
October, 9-23, 2012
Be sure to navigate the entire site for Haiti News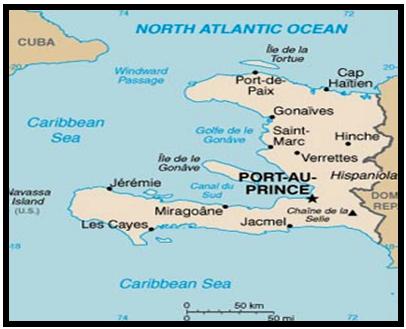 Just got back from a successful trip to Haiti in October. While in Haiti I visited the Church in Port Au Prince and in La Val. I also went to the Church out in Hench, Haiti. Hench was a new place for me to visit.
Port Au Prince:
I was able to stay with Pastor Chervil for a week at his home and ministered in the Port Au Prince Church 5 days while in Haiti this trip. I was excited to see all the completed work that God had enabled Pastor Chervil to accomplish since the earthquake. The main sanctuary has been completed and the school is well on its way to being finished. Classes are being held in the school now. Upstairs over the school is where the Port Au Prince orphanage is being constructed. It will house 25 orphans that are now staying with 5 different church families until the orphanage is completed.
Hench:
Pastor Chervil wanted me to go with him and an entourage of associate pastors and helpers out to Hench, Haiti. The trip was very trying on the body. It lasted 6 hours by vehicle and 2 hours walking. We arrived late Saturday afternoon and had one service in the open church and another on the following Sunday morning. While there we fed approximately 80 children, over 150 people total. Pastor Chervil also administered medicine to several people after he examined them for their medical needs. He has been trained in the medical field enabling him to administer this kind of help.
La Val:
Pastor Nerrett has done a fantastic job in propagating the Gospel of Jesus Christ out in the La Val area. In this area, the practice of voodoo, has been done away with and Christianity is dominant. Several new Christian Churches have been established. At the La Val location, the physical church has had a new roof installed. Toilet facilities have been added to the back of the church building. Manual shower stalls have been added at the rear of the church. Two for the females and two for the males.

Every summer now, approximately 300 young people come for summer camp. They come for Christian Fellowship and training in the Christian Faith. To God be the Glory.
Port Au Prince:
Pastor Germain Henoch Borgella has been my Brother in Christ for almost 30 years. Henoch, I call him, was a blessing to me for the entire trip. He used his vehicle to chauffeur me all over Haiti for the entire week that I was with him. He and his wife welcomed me into their home, fed me and treated me as one of the family. Henoch took me to several places to visit the local Christians in their homes so that I could minister to them personally. Henoch was my interpreter out in La Val, which was his home church before he got married. He also interpreted for me at Pastor Christian Pierre's Church in Port Au Prince. Pastor Christian is Henoch's current Bishop.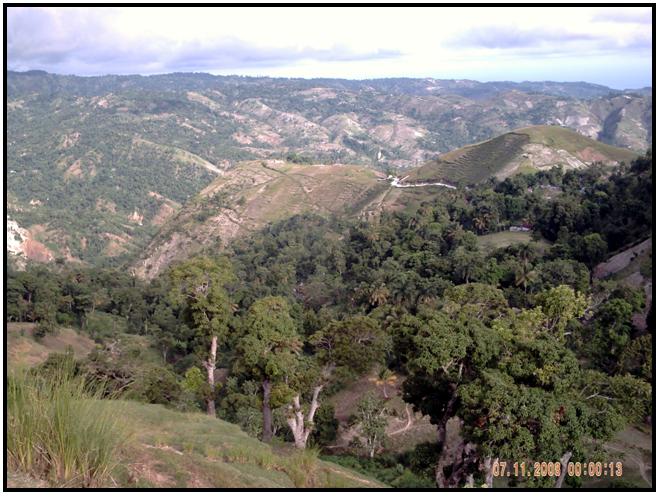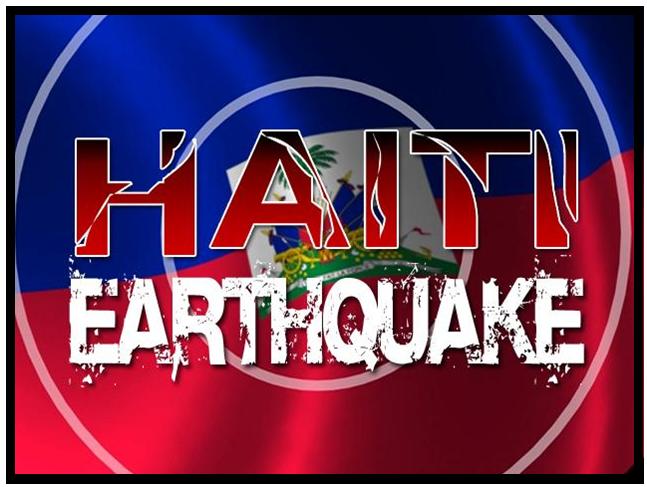 Worldwide Harvest Ministries is a Non-Profit Org.