~~~~~~~~~~~~~~~~~~~~~~~~~~~~~~~~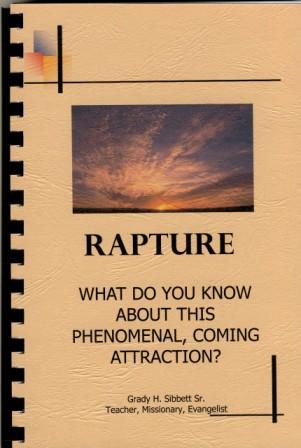 This Book contains a lot of information pertaining to the catching away of the Church.
This subject is more commonly known as
'The Rapture Of The Church'.
Due to a lot of mis-information pertaining to
'The Rapture of the Church',
I wanted to let you in on just what the Bible has to say about this highly controversal subject.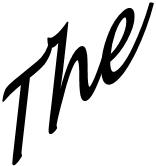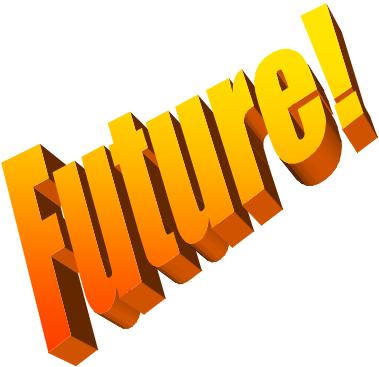 Tomorrow's News __ Today!

Read __ all about it!

Soon Destruction of Russia and probably America!

A World Ruler! Who?

War __ on Christians! (3 1/2 Years).

A mark (of doom) __ to buy or sell!

Coming of Jesus Christ __ in the clouds of heaven. With power and great glory ! Rapture of the Church!

Outpouring of "The Wrath of God"!

The Battle of Armageddon!

1000 Years of Peace!

Did you know that America, the USA,

is not mentioned in any of the end time

Prophecies. New or Old Testaments.

Not even it's geographical location is mentioned.

America will not exist as it is today.
No. 1
THERE IS
NO SECOND LOAD!
FOR THOSE LEFT-BEHIND

THE NON-BELIEVERS

COLD CHRISTIANS

LUKE-WARM CHRISTIANS

CONVERTS AFTER THE RAPTURE?

AND ANYBODY ELSE THAT THINKS THAT THERE IS
A SECOND LOAD!
BOLD STATEMENT, HUH?
I'm not a blasphemer!
This book is not an interpretation of the Bible.
It is exactly what the Bible has to say about the Rapture or the catching away.