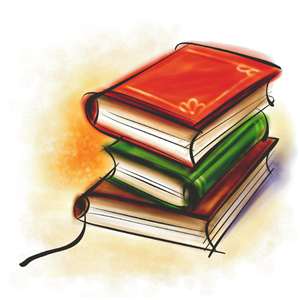 All books are written by:
Grady H. Sibbett Sr.
(unless noted on book info page)
All books are free.
No charge for shipping.
Go to contact page and send me your request for the book or books you would like to have.
I will need your mailing address.
Allow me a few days to ship them to you.
~~~~~~~~~~~~~~~~~~~~~~~~~~~~~~~~
~~~~~~~~~~~~~~~~~~~~~~~~~~~~~~~~
~~~~~~~~~~~~~~~~~~~~~~~~~~~~~~~~
~~~~~~~~~~~~~~~~~~~~~~~~~~~~~~~~
~~~~~~~~~~~~~~~~~~~~~~~~~~~~~~~~~~