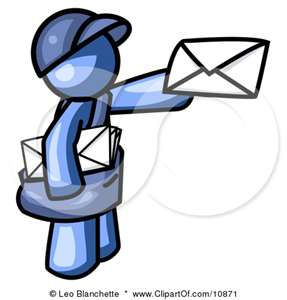 You can mail your donation to our P.O. Box at:
Worldwide Harvest Ministries
4307 Swindon Dr.
Eastover, N.C. 28312
Or click on the 'Donate' button below to: Help Me to Help Haiti
Our Goal for this year 2017 is to rebuild and or repair as many homes in the LaVal area as financially equipped.
To feed as many as possible with the incoming funds.
Please Help Me Help Haiti....the Church of Haiti especially.
Make a one time generous donation or become a regular Partner and give monthly to this tremendous need.