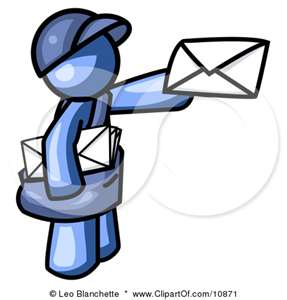 You can mail your donation to our P.O. Box at:
Worldwide Harvest Ministries
4307 Swindon Dr.
Eastover, N.C. 28312
Or click on the 'Donate' button below to: Help Me to Help Haiti
Our Goal for this year 2021...
To build the new Graduate school in LaVal
To continue to support the School and Orphanage in Port A Prince
To feed as many as possible with the incoming funds.
Please Help Me Help Haiti....the Church of Haiti especially.
Make a one time generous donation or become a regular Partner and give monthly to this tremendous need.