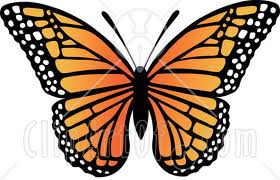 Once I am 'Born Again' what's next?
Your New Life In Christ

Learning to Pray

Learning to Live by Faith

Faith in Action

Handling Problems in Your Christian Life

Sanctification

The Baptism With the Holy Spirit

Give the Bible Way

Understanding the Ordinances of the Church

Your Responsibilty as a Soul Winner

Conclusion
Note: This Study is available in a 'Study Book' written format. If you desire to have one, simply send your request for one. Go to our 'Contact Us' page on the website and send us your request for one, along with your mailing address and I will send one to you at no cost. It will be a Blessing to the both of us.
(Click on Title to see Message)