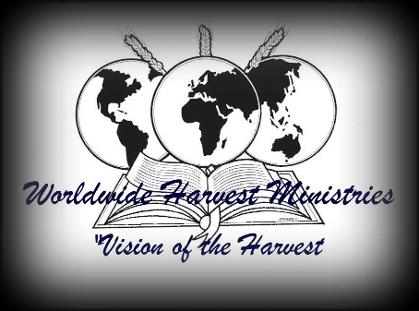 Welcome!
Thank you for stopping by.
Feel free to browse around and look at the entire site.
You will find that we have only one mission and that is to share the Gospel of
Jesus Christ.
Earthquake 2021
Current News and Events
Scroll down to watch new video of travel in Haiti
~~~~~~~~~~~~~~~~~~~~~~~~~~~~~~~~~~~~~
"Say not ye, There are yet four months, and then cometh harvest? Behold I say unto you, Lift up your eyes, and look on the fields; for they are white already to harvest."
~~~~~~~~~~~~~~~~~~~~~~~~~~~~~~~~~~~~~~
This video was made to show how difficult travel is in
Port Au Prince from one point to another.
I traveled this same route to Pastor Chervil's Church 2 to 4 times in a day. Pastor Chervil's home and Church were in the epicenter of the earthquake and the damage to the area including the roads was devastating. The roads have only been repaired by filling in the holes and cracks with rubble from the damaged buildings etc.
Pay attention as we go this route, at the buildings and the rubble still piled up along the streets.
I had to video through the front window of the vehicle as not to offend anyone in the street.
The josh-ling is for real.
~~~~~~~~~~~~~~~~~~~~~~~~~~~~~~~~~~~~~~
Our Pledge to You
Worldwide Harvest Ministries is a Mission Oriented Ministry.
All entries asking for your participation on this website, are about helping those that we feel are sincerely propagating the Gospel of Jesus Christ.
It is all about 'Integrity' and not bringing a reproach on the
Name of Jesus Christ.
We welcome your interest in what we are doing.
You can contact us by navigating to the contact page.
To God be the Glory and Honor and Praise for evermore.
~~~~~~~~~~~~~~~~~~~~~~~~~~~~~~~~~~~~~~