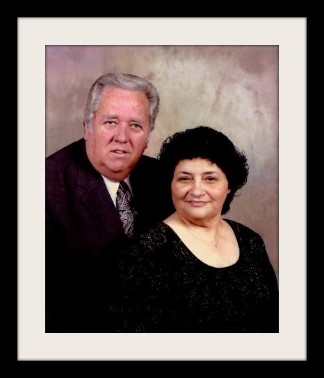 Bishop Grady & Delilah Sibbett
Missionaries to Haiti
We want you to fill free to contact us for any general questions you may have about Worldwide Harvest Ministries.
Contact us if you need us to personally pray for any need you may have
Worldwide Harvest Ministries is a non-profit organization.
Contact us if you are interested in financially helping this ministry with its mission endeavors.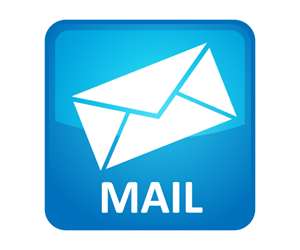 Write us at:
Worldwide Harvest Ministries
4307 Swindon Dr.
Eastover, N.C. 28312
Physical Address:
Praise Fellowship Church of God
510 Adams St.
Fayetteville, N.C. 28301
Pastors please feel free to contact us to set up a time for ministering at your Church. We are ambassordors of Christ, preaching the message of Christ, demonstrating the Gospel of Christ in Love. No monetary commitment required.
We are available for Evangelistic Meetings as well as Seminars on various subjects needful for the maturing of the Church.

Some areas of ministry: Spiritual Warfare, The Battle for the Mind, Music and its effects in worship, The Holy Spirit and His Gifts, Armed and Battle Ready.
Always at the core of our ministry is Haiti. If your Church is interested in getting involved with this endeavor, please contact us.
Delilah's anointed singing, is always a blessing in any service. She is a God Gifted Singer and has won awards for her anointed talent.